Making wine at Casa Vin 'Arte is a fun, simple 3 step process.
It starts with deciding what type of wine you would like to make. Once you decide, the process begins. You would purchase the wine kit desired, we will take the grape juice, add some ingredients and let it sit for three weeks to watch the wine making magic.

Next step is stabilization of the wine. You will come in, transfer the wine into a carboy and add some more ingredients.

Then we do a second racking. We will move the wine from the current carboy into a fresh carboy. This helps to get any sediment out and also adds more ingredients to the wine if needed.

Final step is filtering and bottling. Usually you will make between 28-30 bottles. For best results we recommend aging white wines for at least 6 months and red wines for about 12 months, but of course, you can drink it when you like it!
Do we offer any discounts? We are glad you asked!
If you start a new kit by the second step of the process, you will receive a 10% discount on the new kit.
If you bring a friend, they start a kit and they are a new customer, you will receive a $20 gift certificate to use for yourself or give to a friend!
Why is making your own wine better?
It will save you money! You can make 28-30 bottles of Brunello with us for about $11 a bottle! A comparable Brunello is easily $40-$60 a bottle in stores.




It is delicious!

Did we mention..........It's fun! Alone or with a group we will have fun! As many wine facts as you like or just music, relaxation and pure enjoyment!

You get to brag about how you made the wine you are serving for dinner or giving as gifts to friends, family and clients or for a wedding! IMAGINE making your own wine for your wedding !!

It's a new adventure and hobby. Something you can do for years to come. Some of our vintners have been coming here for over 16 years!
*Please note: If you bring your own wine bottles, we cannot guarantee the quality of the wine due to possible contamination.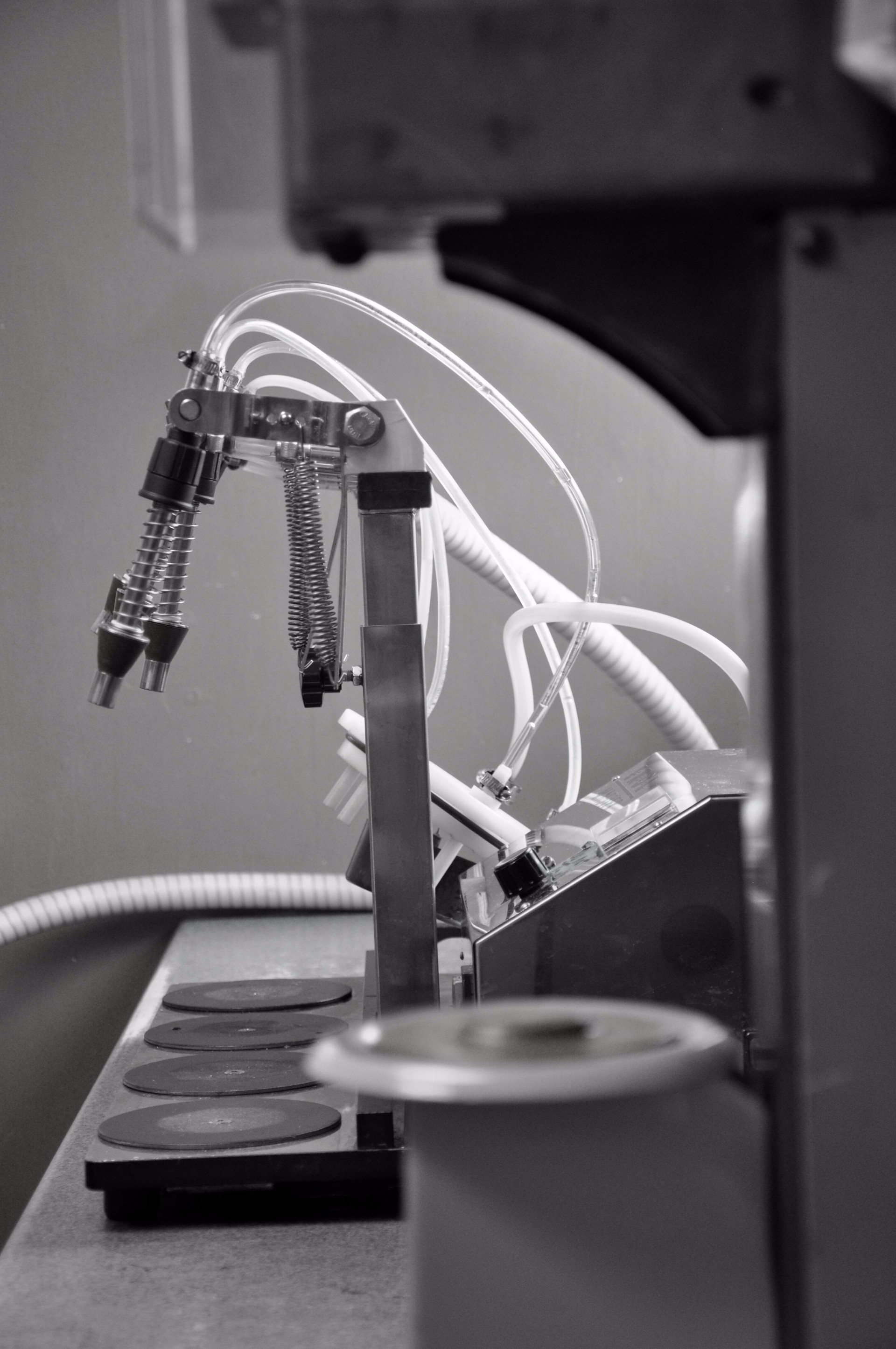 "The first kiss and the first glass of wine are the best." – Marty Rubin