Why?

There are a million reasons why you should make wine at Casa Vin 'Arte.
Unfortunately we are only allowed to list six, by law. (That's not really true)
1) It will save you a fortune. You can make 28-30 bottles of Brunello with us for about $11 a bottle! A comparable Brunello is easily $40-$60 a bottle in stores.
2) It is delicious. Honestly.
3) Extremely low sulfides mean pure taste and no headaches. ( Not kidding! No wine headache!)
4) It's fun! Alone or with a group we will have fun! As many wine facts as you like or just music, relaxation and pure enjoyment!
5) You get to brag about how you ( yes you!) made the wine you are serving for dinner or giving as gifts to friends, family and clients or for a wedding! IMAGINE making your own wine for your wedding !!
6) It's a new adventure and hobby. Something you can do for years to come. Some of our vintners have been coming here for over 13 years!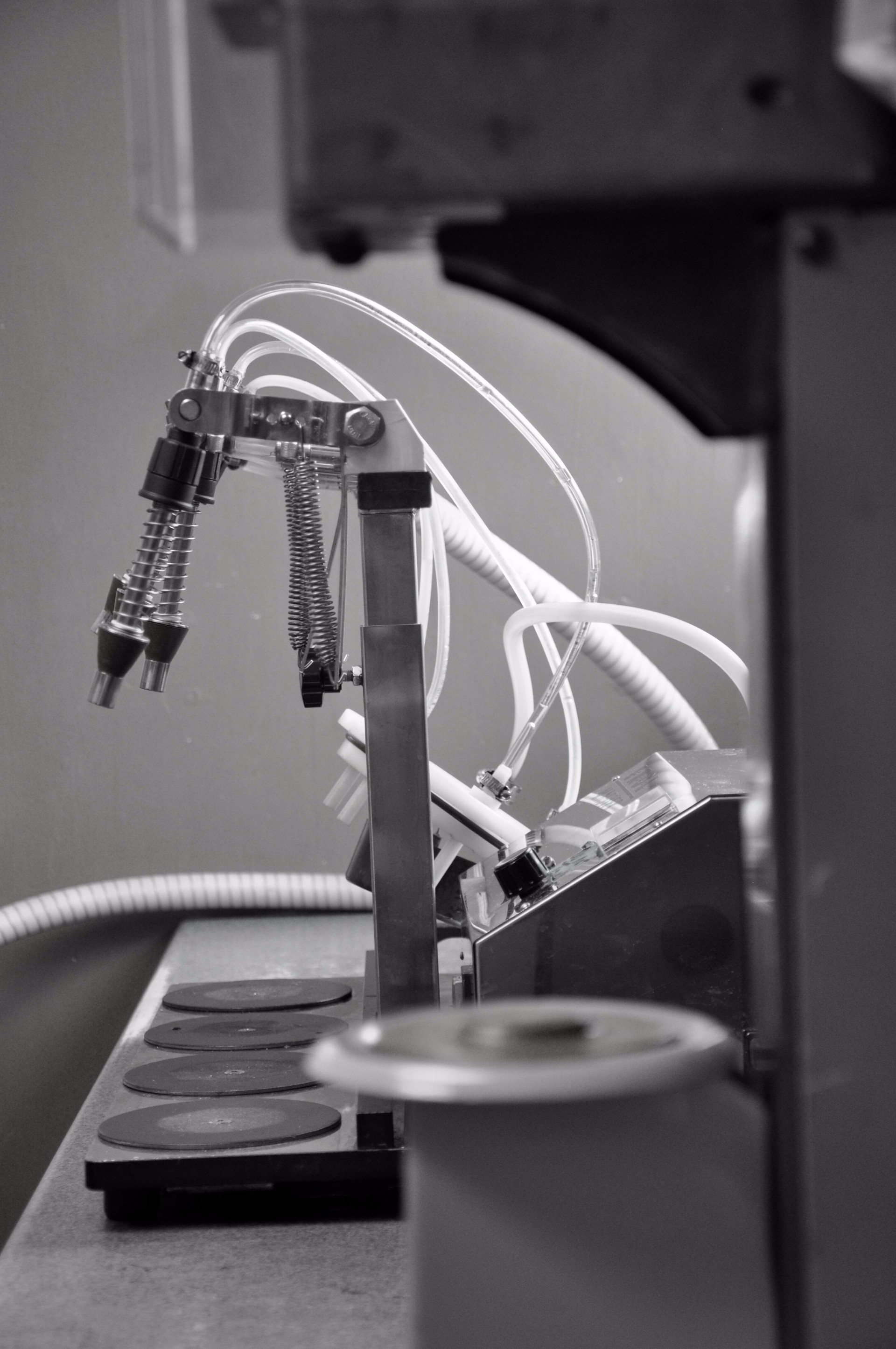 If at first you don't succeed, try, try, try wine.
-William Edward Hickson