120 Fairport Village Landing Fairport, NY 14450
Casa Vin 'Arte
120 Fairport Village Landing
Fairport, NY
14450
585-377-4520
Why are you looking down here? There's nothing down here. It's all up there!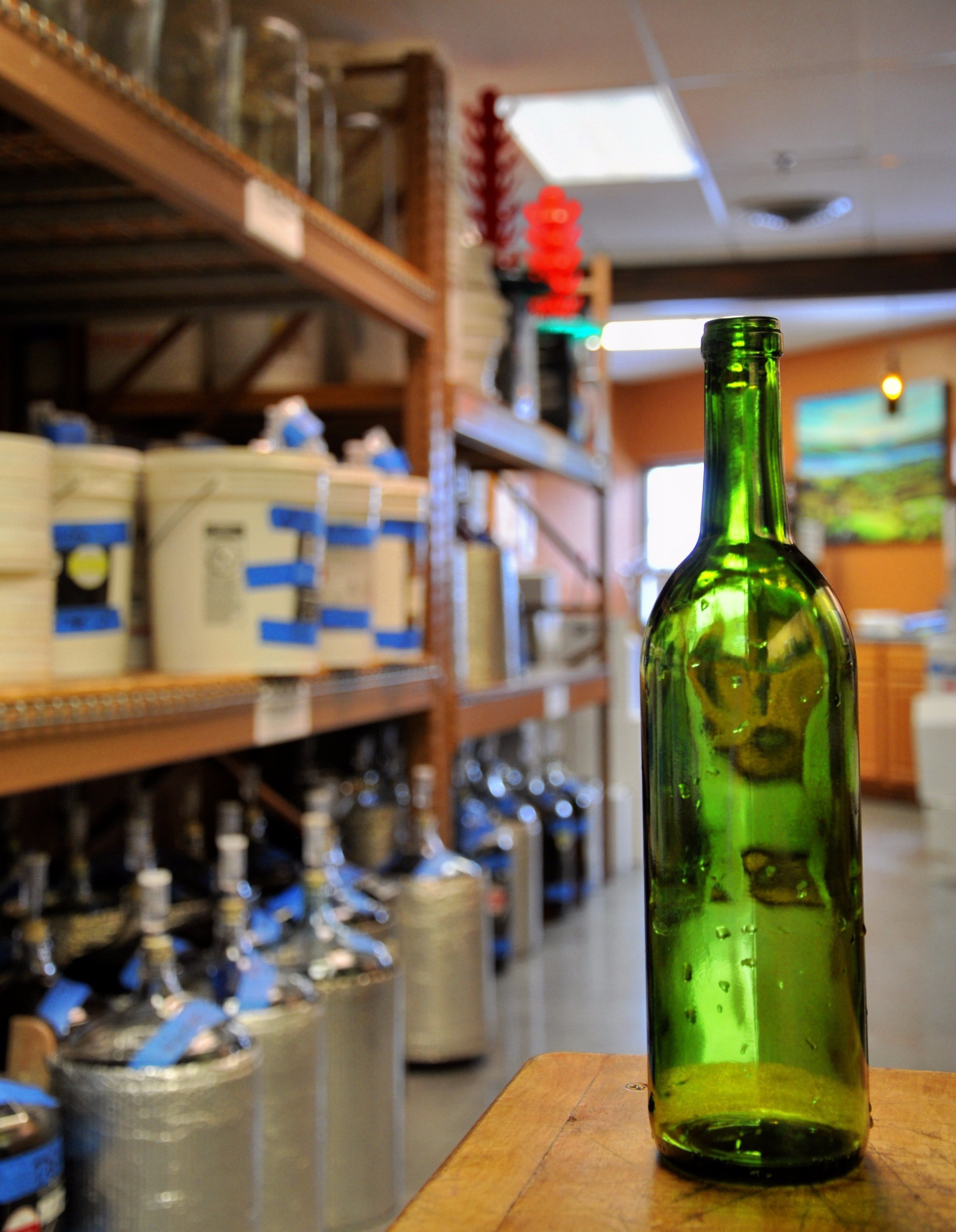 This is us..... come on by, check us out... make some wine ! It'll be fun!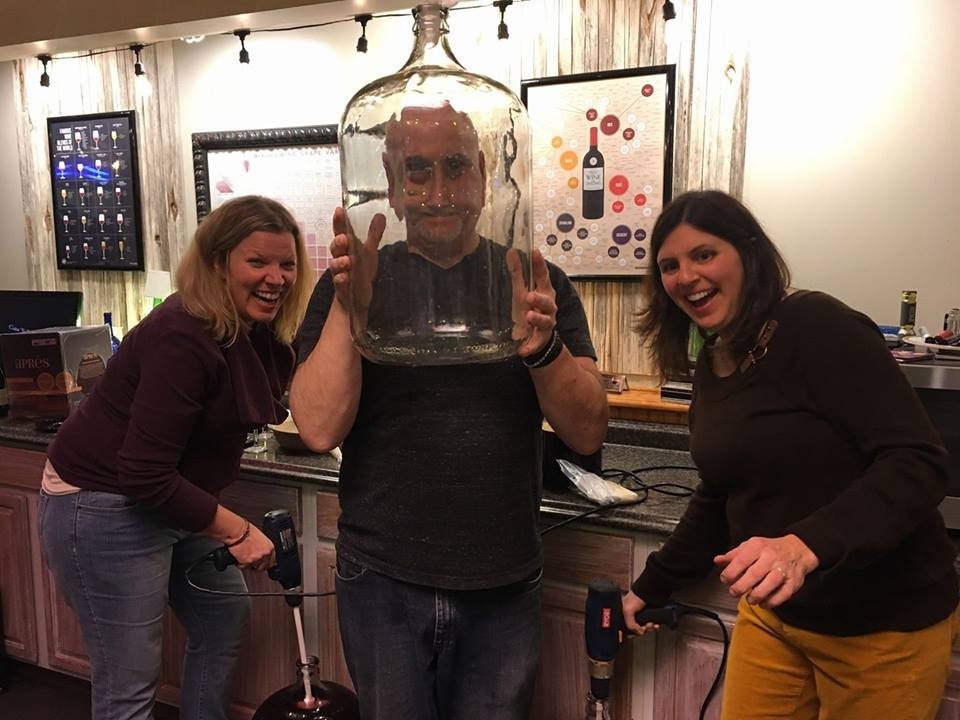 We Love Group Nights At Casa Vin Arte !
Family / Friend GROUPS
Learn how to make wine together with your family and friends.
Bring the neighbors! Bring your parents! Bring some pizza ( I'm kinda hungry )
Looking for something to do together? How about making some amazing wine?
(If you don't get along - split up into teams and have a friendly competition)

"The unwined life is not worth living."
-Socrates
TEAM BUILDING
Looking for something to do to help foster team development?
How about making some wine together?
Relaxed environment. Bring snacks and make this your conference room, for the night!
Reach out via our Contact page.

"To err is human; to forgive, da-Wine."
-Alexander Pope

BRIDAL PARTY
Looking for something to do with the bridal party?
A few nights out with the groomsmen?
Why not make some wine?
Start it ahead of time and have your own wine for your wedding! Make your own labels!
"Give a man a fish and you feed him for a day; teach a man to make wine and could care less about fishing."
-Proverb


WEDDING

Make it special! How many times does someone get married? Two? Three times?
Why not spoil your guests on your special day?
Let them take home part of your special day, a bottle of your very own wedding vintage.
You can bottle small (375ml) bottles for favors or even wine for your wedding dinner!
"Life is like a box of chocolates. You never know ....where's my wine?"
-Forrest Gump's Mom

Well-behaved women seldom make wine.
-Laurel Thatcher Ulrich
When the going gets tough, the tough make wine.
-Proverb
Houston, we have wine.
-Opollo 13
Twenty years from now you will be more disappointed by the things that you didn't do than by the times you didn't make wine.-Mark Twain